About us
We are ambitious, but we believe that a "simple" cup of tea is the right refuge of pleasure from the daily hectic life. We say "simple" not to disrespect this beverage full of stories and traditions, but to make it accessible and familiar to everyone.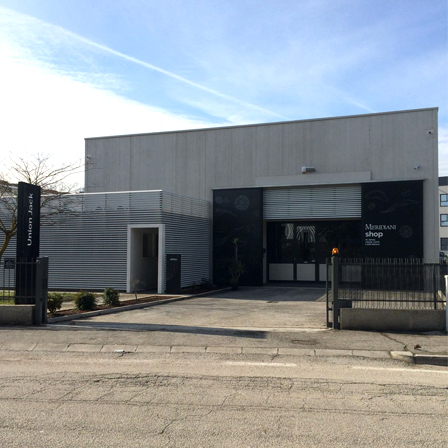 Not only tea, but also fruit and herbal blends, particular coffees, enriched with tasty flavours and many other products and accessories. Because the journey of a thousand cups begins with a single sip. And we want this journey never ceases to amaze you.
That's why we dedicate all our passion to the selection of the best blends, ensuring that quality and freshness can offer truly pleasure experiences.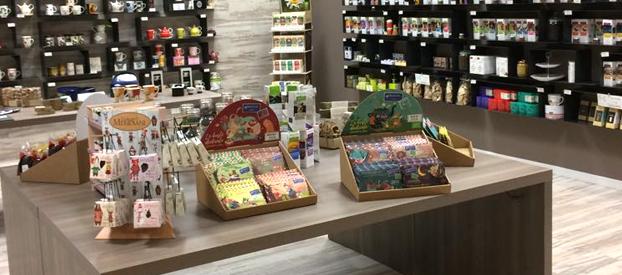 Tea historyTea types